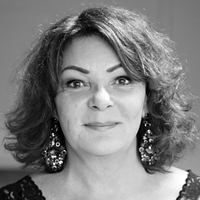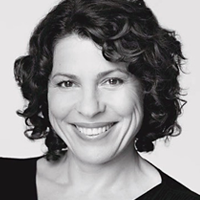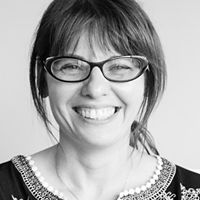 Laura Polley
From sitting on her mother's lap in hand-me-downs to the entrepreneurial spirit defined, Laura has created 4 businesses over two decades in three different industries: from film finance to film tax credits to women's thermal water spas and now Blitz Facial Bars. Laura started the Blitz brand 11 years ago opening Body Blitz Spa in downtown Toronto. It quickly became a much-loved urban oasis and she opened a second location 6 years later. Never one to rest on her laurels, she expanded the brand to Blitz Facial Bars in 2015. Within the first year she opened three locations in Toronto (with at fourth opening soon) and blitz's very first US location in Brooklyn, NY! While Laura is running her businesses, crunching numbers, overseeing the design of her stores and spas and coming up with new ideas, her sister Rena looks after the marketing and product development.
Rena Polley
With a background in PR (look at her smile and skinny legs) and a successful producing, writing and acting career on the go, Rena's creativity is the perfect balance to Laura's financial brain and entrepreneur nature. Rena helped launch Body Blitz Spa eleven years ago and together these trailblazers have created the Blitz brand.
Tina Griffin
Tina joined Blitz Facial Bar as a consultant in 2015, developing the facial treatments, menu and skin care line, as well as hand picking and training the amazing team of aestheticians. Her wealth of knowledge and experience has made her invaluable and she is now Director of Blitz Facial Bars as well as our resident skin care expert!