To us, beauty is far more than cosmetic – it is about healthy skin, a healthy body and a healthy environment.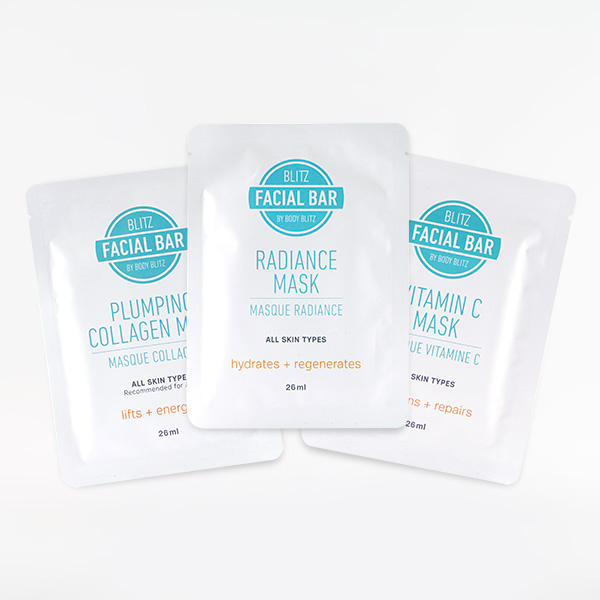 SET OF THREE SHEET MASKS
$35
Use our Vitamin C, Radiance, and Collagen Plumping masks for a brighter, more hydrated complexion.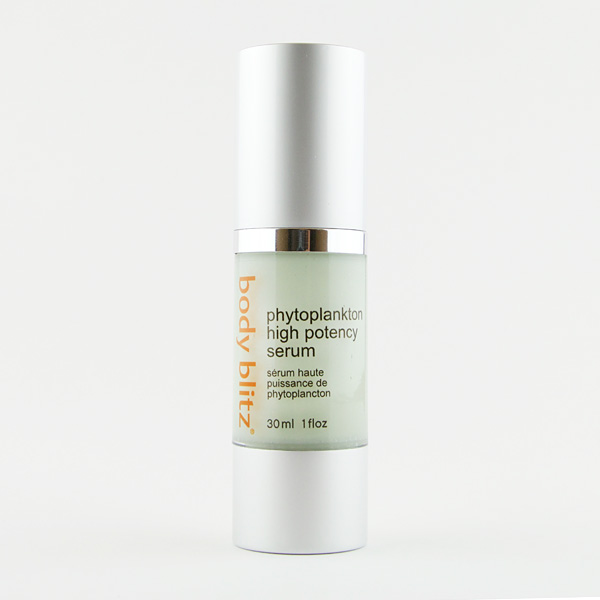 PHYTOPLANKTON SERUM
$80
A high potency formula with phytoplankton extract, vitamins, minerals, and antioxidants. Has brightening, anti-aging and soothing effects.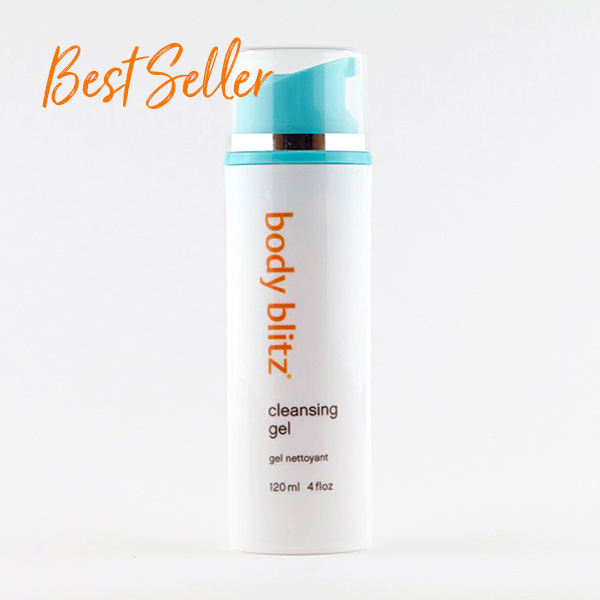 CLEANSING GEL
$28
A gentle cleanser for normal to oily skin formulated with anti-bacterial properties. Excellent for removing make-up.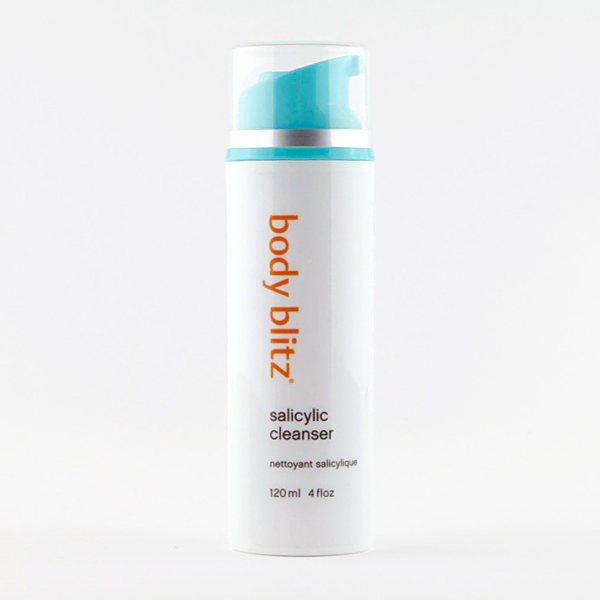 SALICYLIC CLEANSER
$30
A mild exfoliating cleanser that helps minimize uneven skin tone, dark spots, and post-blemish discoloration.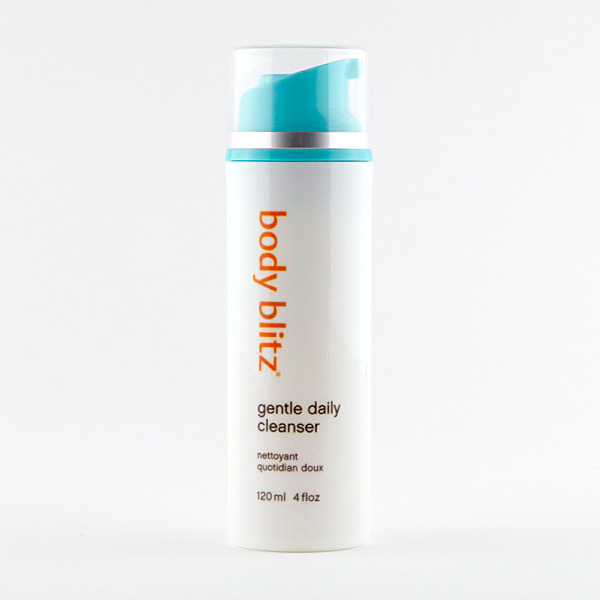 GENTLE DAILY CLEANSER
$28
A gentle cleanser for dry or sensitive skin with soothing botanical extracts. Hydrates without disrupting the moisture barrier.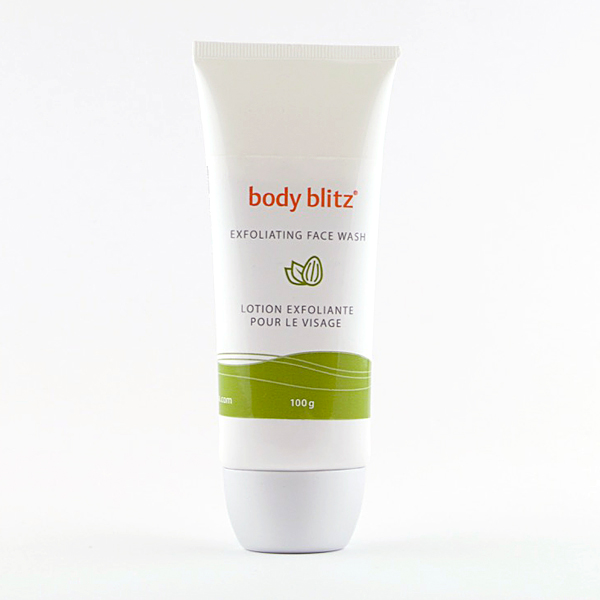 EXFOLIATING FACE WASH
$20
This gentle cleanser combines herbal and plant extracts with essential oils to re-oxygenate and nourish the skin.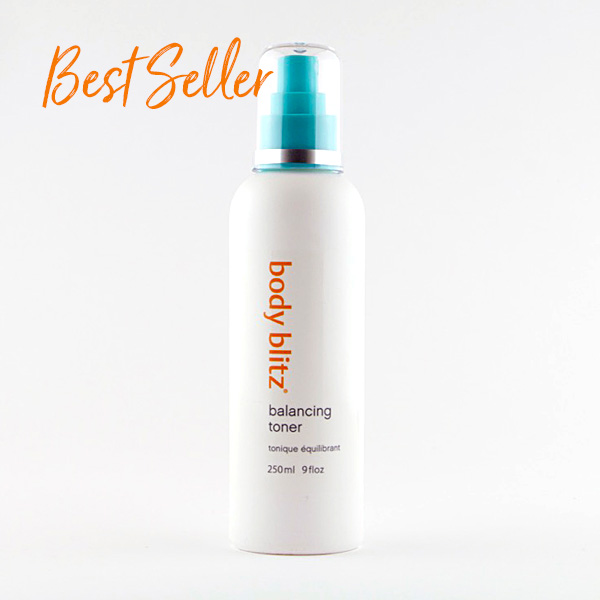 BALANCING TONER
$22
This refreshing, vitamin-enriched toner is super hydrating and the natural botanical extracts help to restore the skin's pH balance.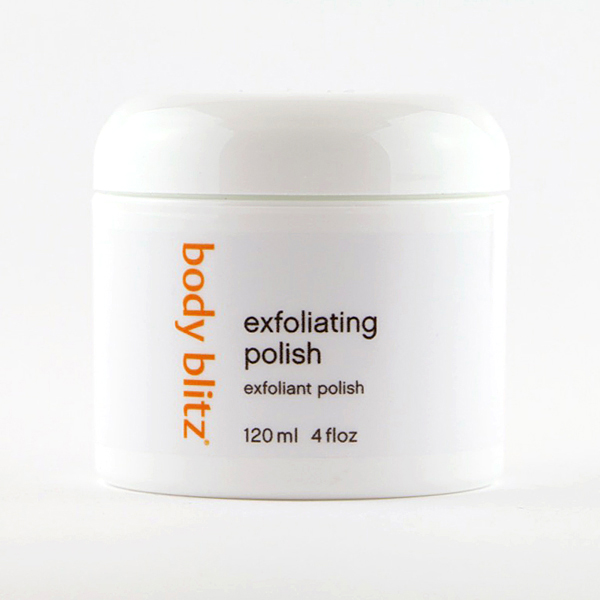 EXFOLIATING POLISH
$45
This gentle exfoliating polish uses ultra-fine magnesium crystals to stimulate cellular renewal and regenerate and brighten skin.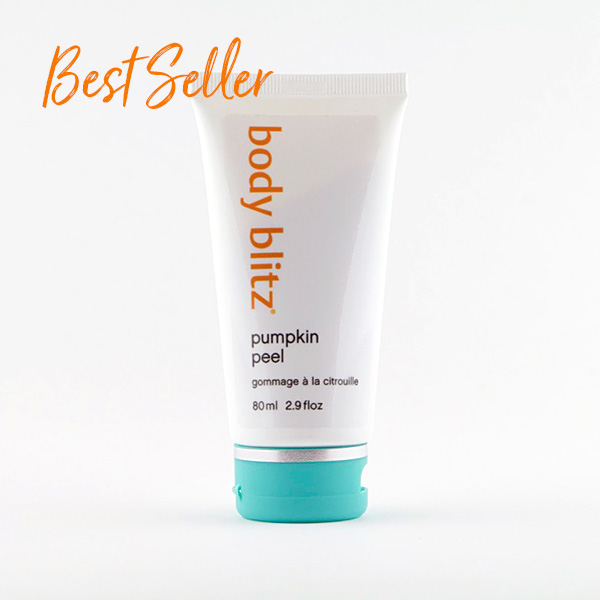 PUMPKIN PEEL
$48
A nutrient-rich pulp with enzymes containing high levels of vitamin A, which assists skin renewal and healing.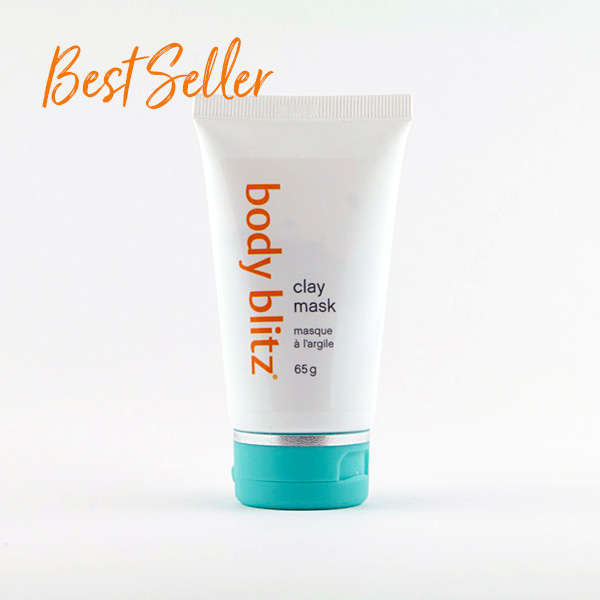 CLAY MASK
$30
Helps to relieve skin congestion, inflammation and dry skin to revitalize dull, tired complexions while giving your face a nice lift and glow.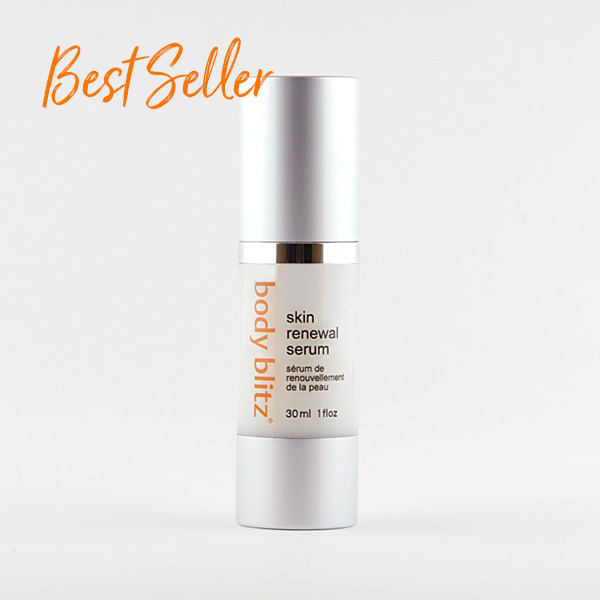 SKIN RENEWAL SERUM
$50
Formulated with chamomile and fruit extract to condition and hydrated even the most sensitive skins by repairing the capillary walls.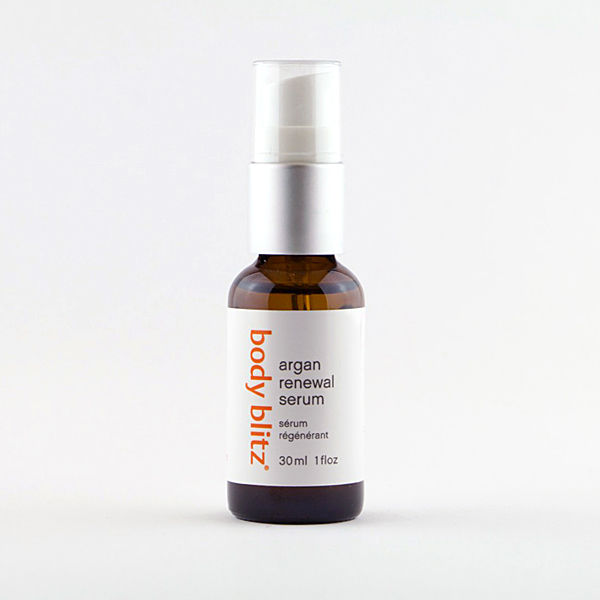 ARGAN RENEWAL SERUM
$50
A rich natural source of vitamin E and contains 80% essential fatty acids, endowing it with anti-aging and skin-protecting qualities.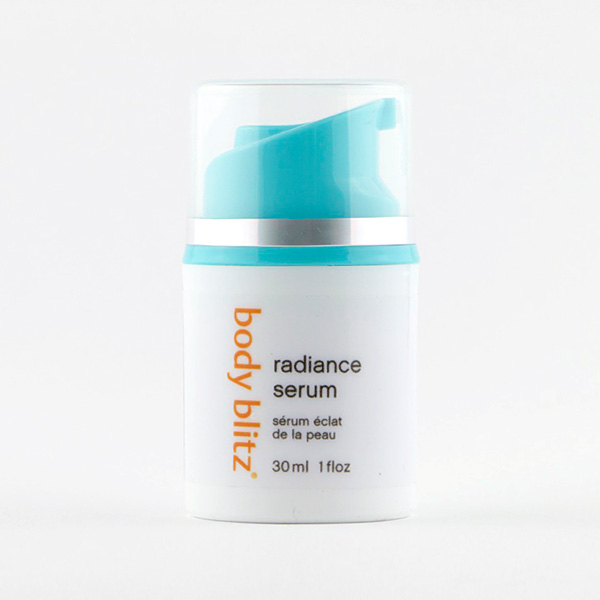 RADIANCE SERUM
$40
This light but powerful serum restores radiance and helps reduce acne scars and hyper-pigmentation.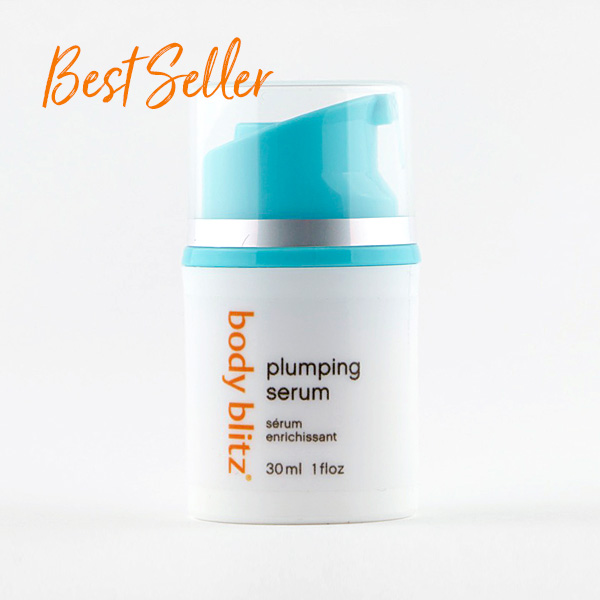 PLUMPING SERUM
$42
A truly innovative formulation to smooth and decrease the appearance of wrinkles.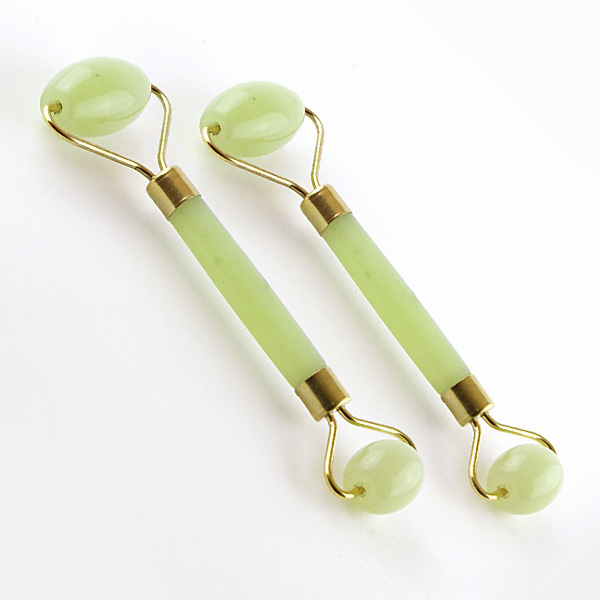 PAIR OF JADE ROLLERS
$50
Use these cold jade stone rollers to massage the face and instantly calm redness and close pores. Great for diminishing under eye circles.